Flash Harry – The Queen Tribute Band
June 5
@
8:30 pm
–
10:00 pm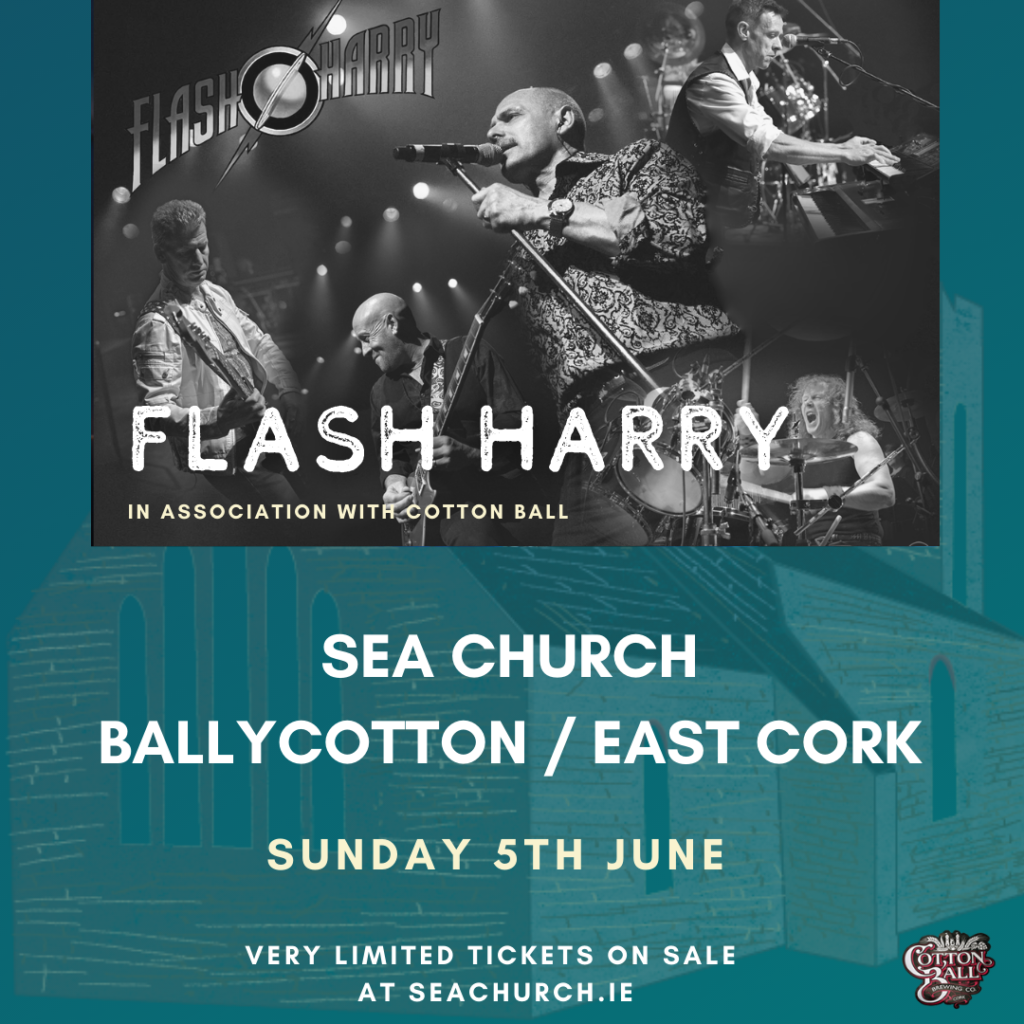 Flash Harry have been on the scene so long now it's hard to remember a time
without them. For the past 30 years they have constantly raised the bar in
taking their Queen tribute to new and more challenging heights year after year
to a point where they can safely say that they are the most successful and
adventurous tribute act around.
In 2009, 2010 and 2012 they went beyond the realms of a tribute act and
created their own show which incorporated the timeless music of Queen, the
classical sounds of the world renowned Ulster Orchestra and the Choral
sounds of the University of Ulster Choir and sold out the biggest venue in
Ireland – the Odyssey Arena, earning their place in Irish Rock Music legend.
After a non-stop 30 years delivering unforgettable shows in top notch venues
like the Odyssey Arena and London's Royal Albert Hall you just know that
these guys can deliver a rock show as good as any you will see.
The reason for this success is simple – it's a show of hit after hit after hit
delivered with the very essence of live performance: energy, enthusiasm,
talent, passion and pure showmanship.
The music of Queen is universal in its appeal and the reputation of Flash
Harry is well earned whether it is the 5 guys rocking out their incredible tribute
show or their 120 strong Rocked up and Classical production.
Quite simply it's live music entertainment at its best.